Meet the six main characters in MATEGUAS ISLAND –
Karen Andersen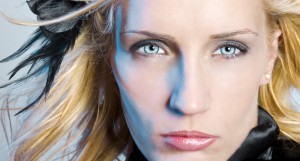 Karen is the daughter of a prominent San Francisco Bay Area surgeon. The product of a broken home, she has been spoiled and pampered all her life. Her marriage to Bill Andersen was, for the first six years, very successful. But the change in their lifestyle brought about by the loss of his job, is a bitter pill that she refuses to swallow. The move to Mateguas is not one she looks forward to and she takes an instant dislike to the island and its people. While readers may find that she is not the most likable character to ever grace the pages of literature, it is her journey that we follow through dark and twisted paths as she ultimately becomes our somewhat reluctant heroine.
Bill Andersen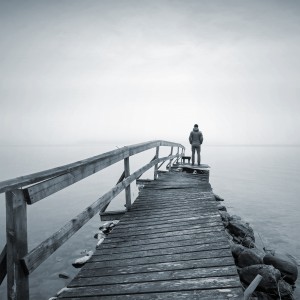 In contrast to Karen, Bill grew up in a middle class home. He meets Karen at a party, they fall in love, and eventually marry. With a masters in computer sciences, he sets out to make his mark on Silicon Valley and seems to have the world on a string. Then the unthinkable happens … a foolish indiscretion on his part causes him to lose his job sending his family into a downward spiral. He sees the move to Mateguas as a fresh start and hopes that he will be able to finally find work and save his crumbling marriage. But he has a flaw – a weakness that will bury his good intentions under a cloud of lies and deceit that may eventually lead to his undoing.
Terri and Sophie Andersen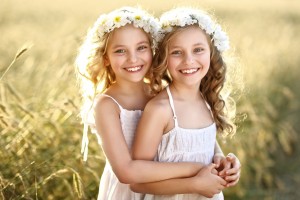 Terri and Sophie are the Andersens' twin eight-year-old daughters and it is for their sakes that Karen and Bill struggle to keep their love alive. The twins are quite precocious, Terri being the more analytical and dominant of the two. Sophie is softer and more creative twin. In RETURN TO MATEGUAS ISLAND, Terri begins to take on a more prominent role and that will continue in the third novel, GHOSTS OF MATEGUAS (pub. date: Fall, 2015).
Maggie Maguire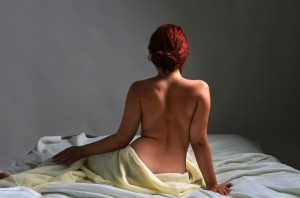 Maggie is the twenty-six year old island schoolteacher.  A voluptuous redhead, she has a history of poor judgment in her romantic relationships. She meets Bill when he first arrives on the island and is immediately attracted to him. But like most residents of Mateguas, there is more to Maggie than meets the eye.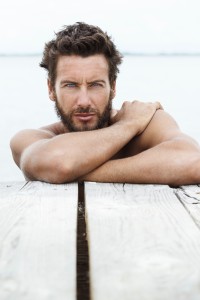 Dex Pierce
Dex is a charismatic island fisherman who is good friends with Maggie. At a local dinner dance, he begins what he believes is only a flirtation with Karen but finds, as  time goes by, that the relationship develops into something quite different and unexpected. On the surface, he appears to be the perfect man – handsome, rugged, intelligent, and sensitive. But what do we really know about him? The third novel in the MATEGUAS series, GHOSTS OF MATEGUAS (expected publication Fall, 2015), will explore in depth Dex's character and, possibly, reveal some surprises.