GHOSTS OF MATEGUAS – TEASER
Excerpt from GHOSTS OF MATEGUAS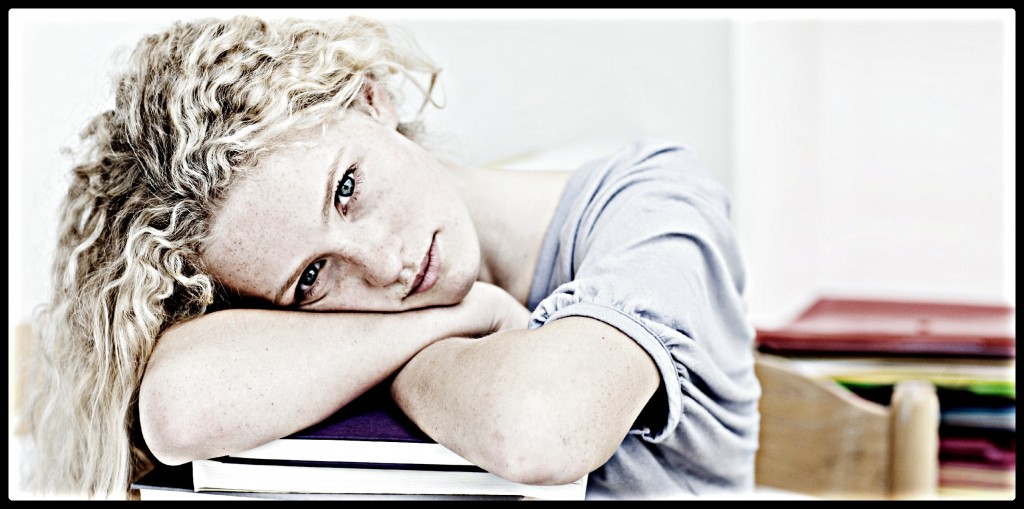 Later that evening when they were parked at a deserted beach, he remembered how scared and confused he'd felt. The experience in the library had, for him, taken on a surrealistic quality, almost as if it had been a dream. He was sure she didn't date and that she was innocent. Yet, how did she know so much? Tentatively, he'd asked, almost afraid to hear her answer. He remembered now how she'd blushed and smiled. 
"I read," she'd said softly.
He'd looked at her puzzled and, in response, she reached into her backpack and pulled out a book. "The Story of O" by Pauline Réage.
She opened it at random and in a quiet voice began to read.
He didn't touch her that night. But, somehow, just sitting with her, just listening to her, was almost as exciting as what they'd done in the library earlier that day. He'd hoped it would last forever.
But it didn't. 
Six months later, she was dead.


WHO WAS EVIE LAPLANTE?
GHOSTS OF MATEGUAS ~ available at Amazon, Barnes & Noble, iBooks, Kobo, GooglePlay, and fine booksellers everywhere. For "buy links", please click on the sidebar menu tab.