About This Book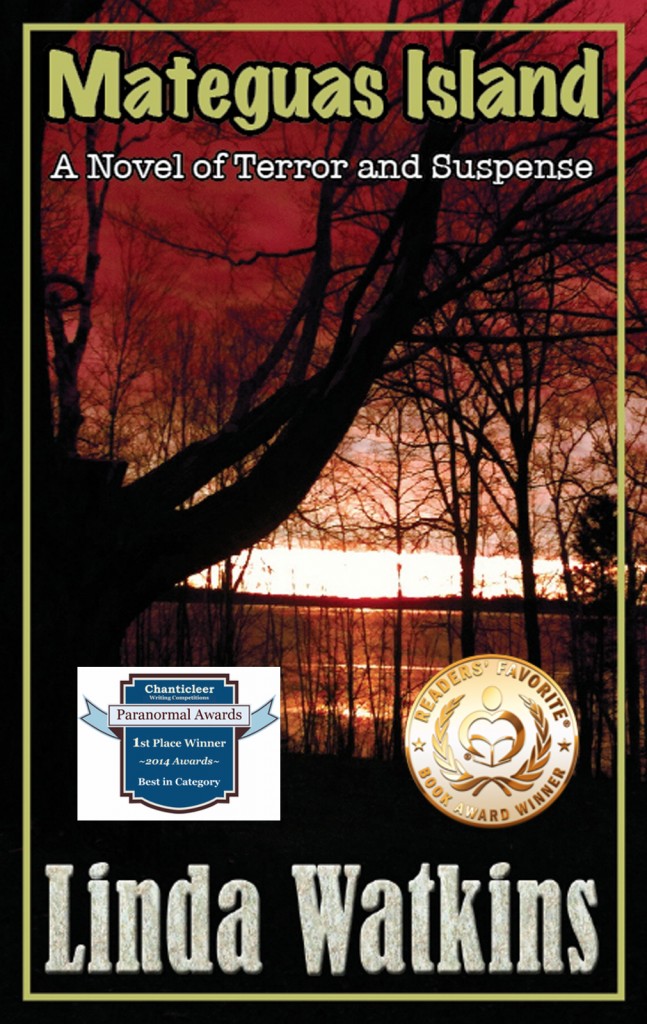 What could be more idyllic than to live on an island off the coast of Maine? That's what Bill Andersen thought when he moved his family to Mateguas. But Mateguas is more than just pristine beaches nestled between rocky shores. No, Mateguas is really something quite different….
"Surprising twists and turns and a powerful old box filled with magic: these are the elements of a fine horror story that slowly builds its plot with believable protagonists and engrossing color…Any who like horror stories and gothic fiction will find Mateguas Island an exceptional read." ~ Diane Donovan, Senior eBook Reviewer, MIDWEST BOOK REVIEW
"In Watkins's slow-building haunted house novel, the new home that's supposed to save a disintegrating family turns out to hold horrors from the past…The human drama and supernatural dread intertwine, and Watkins keeps the reader invested in Bill and Karen's fates." ~ PUBLISHERS' WEEKLY
"…a fast-paced and unpredictable story that is both spooky and entertaining. Mateguas Island is an absorbing horror tale and is highly recommended." ~ Jack Magnus for READERS' FAVORITE
FIRST PLACE (Contemporary Gothic), 2014 PARANORMAL AWARDS, CHANTICLEER BOOK REVIEW
OUTSTANDING HORROR/SUSPENSE NOVEL, 2015 IAN BOOK OF THE YEAR
2014 GOLD MEDAL in SUPERNATURAL FICTION, READERS' FAVORITE INTERNATIONAL BOOK AWARD COMPETITION
2014 HONORABLE MENTION in GENERAL FICTION, HALLOWEEN BOOK FESTIVAL, L.A.