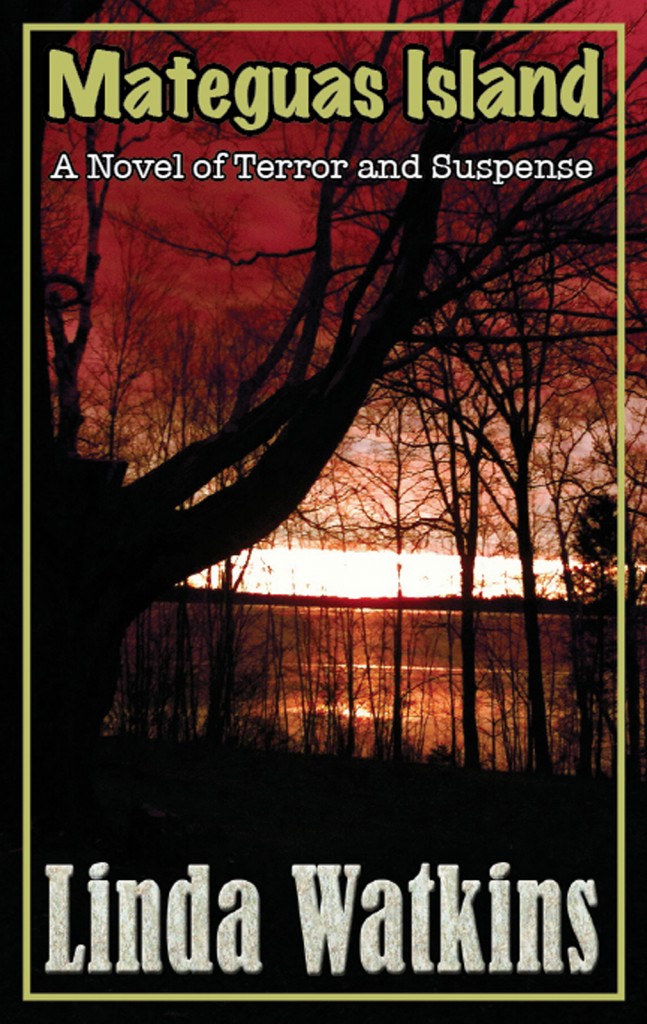 Mateguas Island, A Novel of Terror and Suspense is now available as a trade paperback on Amazon!  Mateguas, the eBook,  has already earned 21 excellent reviews on Amazon and two outstanding editorial reviews (Midwest Book Review and Readers' Favorite).
The trade paperback has been discounted on Amazon to $13.45.
To purchase, click:
The book will also be available at Barnes & Noble and other booksellers in the near future.
And for you Chebeaguers, a copy of the print book is in flight right now to the Chebeague Island Library and should be available to borrow soon!