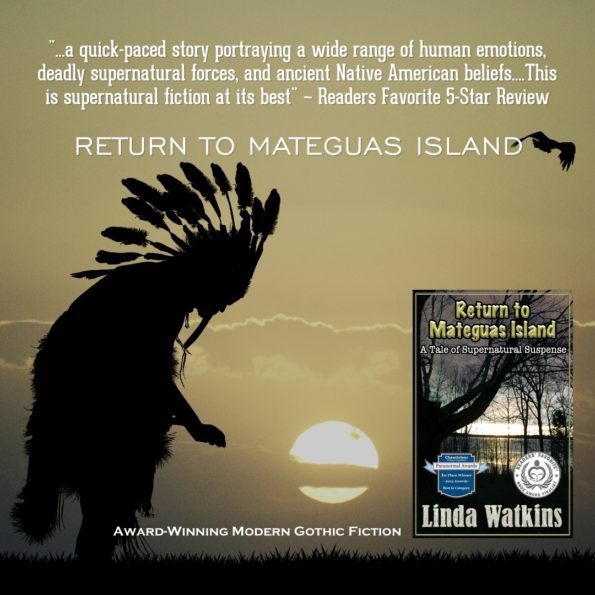 Just today, March 20, 2017, we received two new 5-Star reviews on Amazon for
RETURN TO MATEGUAS ISLAND!
5.0 out of 5 stars
Compelling with Great Pacing
By Cassandra on March 20, 2017
Format: Kindle Edition|Verified Purchase
Return to Mateguas Island can be considered a supernatural story but it also defies categorization. I personally love the suspense and the way that the reader isn't really sure what is going to happen next. The author makes a great job of balancing exposition with storytelling – so you end up with a book that has good pacing and is easy to read.
There is also a complexity to the story and to the writing style. To me, this is a plus. I hate the way that some authors focus on relatively simple writing. It's nice to find a book that forces you to pay attention and to think a little bit.
Now, because this is a sequel, the book doesn't stand on its own as well as it could. But, that is a given. Realistically, one can hardly fault the author for forcing you to read a series in order. Besides, reading the first story first simply makes sense and would give you the best overall experience.
5.0 out of 5 stars
Fast and intriguing
By Liz Evanson on March 20, 2017
Format: Kindle Edition|Verified Purchase
Sometimes a fast paced book can be distracting and lose the readers interest if things aren't handled correctly. I have to say that Watkins managed to keep that pace but filled in the blanks nicely. The story is a sequel. You might want to read the first book if you haven't done so already because there's quite a few details that you'll want to pick up. It doesn't work as a stand alone but in conjunction with the first book it flows beautifully. The story is intriguing and the Native American lore was interesting. While it may not have been accurate it did put a twist on it that I enjoyed. Watkins brought out a well written and suspenseful story. If you're not in to supernatural I'd recommend skipping this one. It's right up my alley though so I loved it.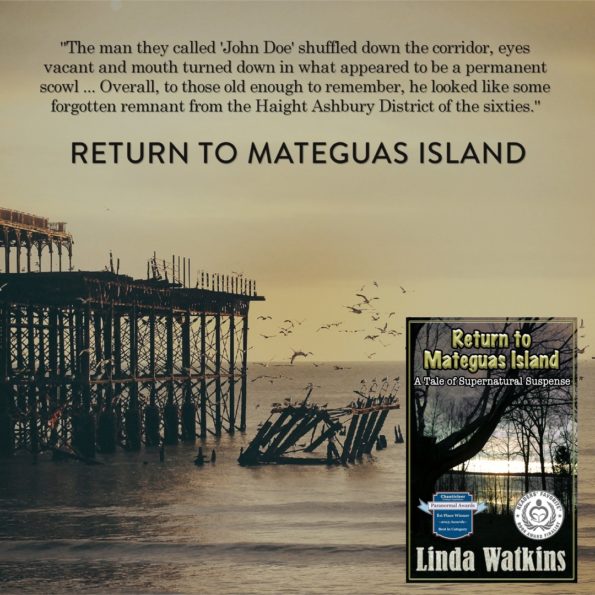 Thank you so much, Cassandra and Liz, for taking the time to review my novel.