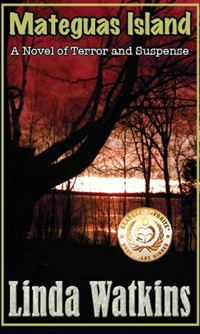 Today, my award-winning novel, MATEGUAS ISLAND, is one year old!
Yes, it was on April 28th, 2014, that I finally got the courage to hit the "publish" button for the eBook version on Amazon! The trade paperback soon followed in May and then, in December of 2014, the sequel, RETURN TO MATEGUAS ISLAND, was published!
To date, MATEGUAS ISLAND has garnered 117 customer reviews on Amazon, 85 of them 5-Star! The novel has also won two awards: the 2014 Gold Medal in Supernatural Fiction from READERS' FAVORITE and an Honorable Mention in General Fiction from the 2014 HALLOWEEN BOOK FESTIVAL!
So, in honor of what is to me a very momentous occasion, I would like to do a GIVEAWAY!!!!!
YES, I AM GOING TO GIVEAWAY 3 SETS OF THE MATEGUAS ISLAND SERIES!!!!
Each set will include the following:
A signed copy of MATEGUAS ISLAND, A NOVEL OF TERROR AND SUSPENSE
A signed copy of RETURN TO MATEGUAS ISLAND, A TALE OF SUPERNATURAL SUSPENSE
An eBook copy of SECRETS, the prequel to MATEGUAS ISLAND!
And now you ask:  WHAT DO I HAVE TO DO TO WIN! 
Well, it's easy peasy! All you have to do is fill out the contact form below with your name, email, and a brief comment, then hit the 'submit' button. That's all!
This giveaway will stay open until June 1st, 2015. Winners will be picked at random and I will contact them via email to get their mailing addresses for the signed paperbacks. Oh, and there are NO geographical restrictions on this giveaway – anyone from any country may enter!
GOOD LUCK and, again, HAPPY BIRTHDAY, MATEGUAS!!!!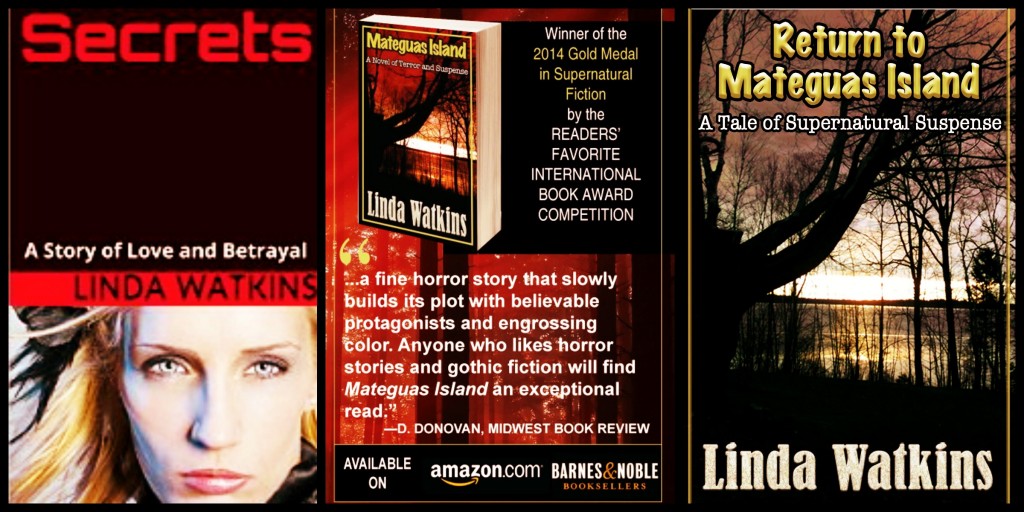 [contact-form]